About Us
Founded by industry veteran Linda Barney, Barney and Associates has been in business for more than 20 years serving a wide range of clients from start-ups to Fortune 500 companies. The firm prides itself on the ability to take complex, technical subjects and make them interesting and understandable—for users with little computer experience up to engineers working with complex products.
World Class Experience
Barney and Associates clients include industry-leading firms such as Hewlett Packard, Hewlett Packard Enterprise, Intel, Mentor Graphics, Nike, NVIDIA, Oregon Dept. of Transportation, Iderdrola Renewables and FEI. Our medical and bioscience related clients include hospitals, health care research universities, bioscience organizations and medical software and hardware companies. We also provide communications and RFPs or grant proposals for sustainability and green energy companies in the areas of solar, clean water, wind turbines and smart grid energy.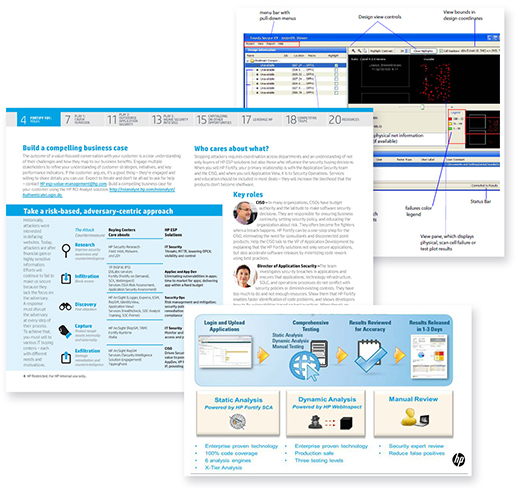 Our "Virtual Team"
Barney and Associates specializes in words, yet we partner with a variety of firms in other specialties to provide a complete solution to our client needs. Our
virtual team
has experience in: graphics, web design, training, speaker placement, public relations, programming, research and marketing strategy development. We select team members with extensive knowledge and experience in the client project area. Our customers benefit through effective, focused and timely deliverables.