Documentation, Web Content and Training
Barney and Associates specializes in creating manuals, tutorials, Web content, and training. We are experts at clearly explaining technical information or how to perform complex tasks. During a project, we work closely with clients to design a manual or online format and content that can be easily understood by the end-user. Usability testing—having the documentation or online content reviewed and tested by users and technical staff, is an integral part of all our projects.
Online Help, Demos and Web Design
We have extensive experience in taking your message online. Barney and Associates has created online, embedded and web-based help for software applications for clients in the high-tech, government, software, medical and sportswear industries. We create demos that highlight your product and can be used by Sales Reps or at trade shows to introduce the features of a product.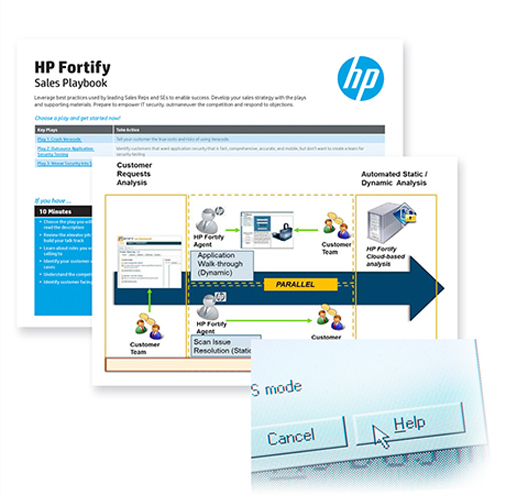 Training
Our team has extensive experience in creating training for clients in a wide variety of industries. We create written training guides as well as online, video or Web-based training to help cut costs, and to enable your audience to learn at their convenience. Barney and Associates provides the following types of documentation, training and Web services:
Reviewers and sales guides
Reference manuals
User and procedure manuals
Online help / tutorials
Computer demos
Training manuals
Online and Web-based training
Video based training
Web content development and editing
Example: This is an excerpt from the Interwoven Content Provisioning Solutions 2.0 Reviewer's Guide which is designed to help technical reviewers quickly see features of the CPS system used in the application release and control process.
Contact us to talk about a project or to request samples.